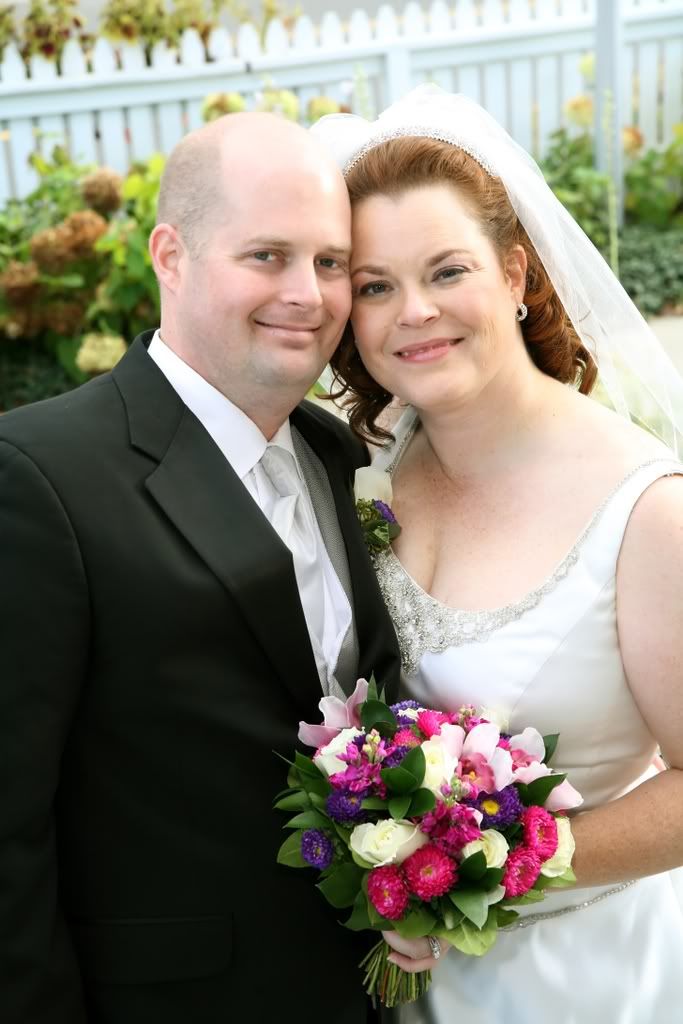 Join us, D and K, a couple of 40-somethings, as we turn an outdated and slightly bland 70s ranch into our forever home with paint (lots of paint), flooring (lots of flooring), thrift store finds and DIY projects so it shows our personalities.
We will also be experimenting in the kitchen, getting our hands dirty in the gardening and the yard all the while trying not to fall over laughing at our silly dog, Willow.
You can reach us at
claimourspace@gmail.com
.